5 Top Fall Attractions in Gulf Shores and Orange Beach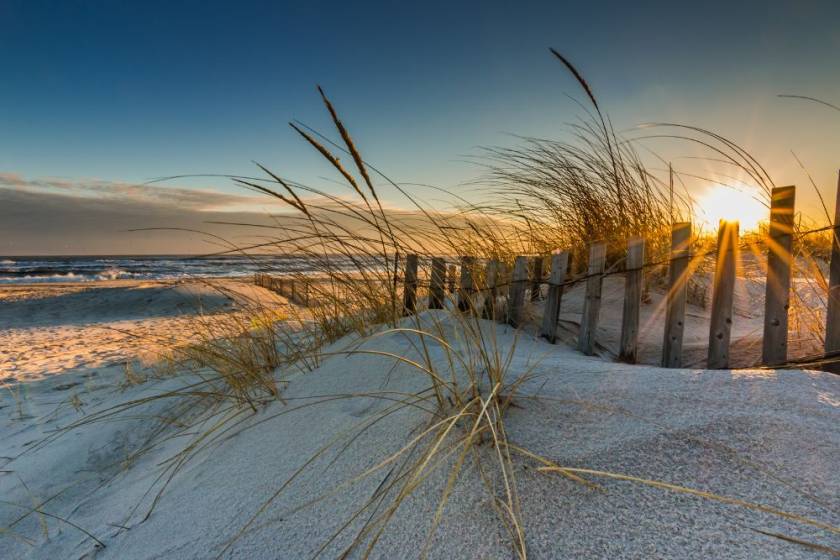 There's no bad time to visit Alabama's beaches. Of course, some seasons shine brighter than others on the Gulf Coast – and we aren't talking about the blue skies of summer. We're talking about fall. 
With its mild temperatures and bright, cloudless days, fall is a fantastic season on the Alabama Gulf Coast. But it goes well beyond the weather – there are also some amazing fall attractions that are sure to put your family in the autumn spirit. Whether it's fall break for the kids or a long autumn weekend, here are the top five attractions you can't miss on your next fall vacay to Gulf Shores and Orange Beach. 
White-Sand Beaches.
Despite the summer clamor, fall is one of the most fantastic seasons to enjoy our world-class beaches. Mild temperatures, cool Gulf waves, and low crowds mean you can enjoy our 32 miles of white-sand shoreline in blissful comfort. With a vacation property on picturesque Fort Morgan, you may even feel like you have the whole island to yourself! Plus, there's nothing more stunning than a fall sunset dipping below the horizon.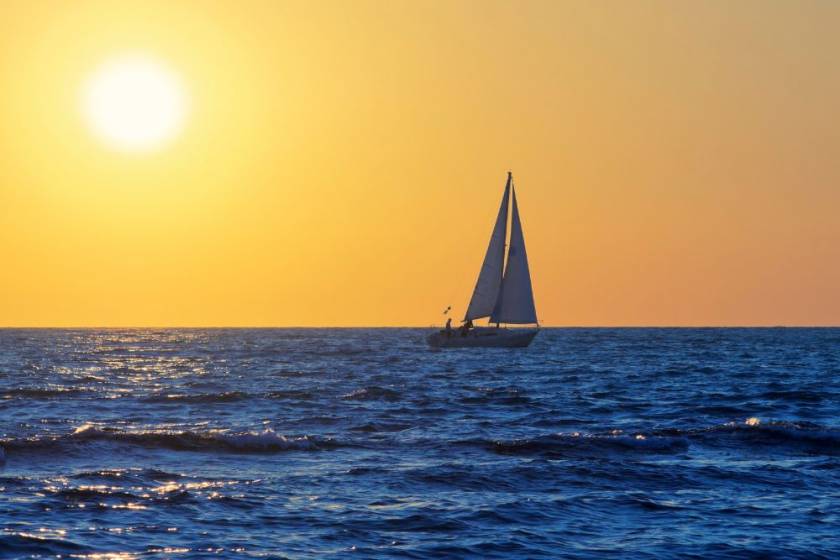 Sunset Sails. 
Speaking of fall sunsets, you won't get a better look at that vibrant coastal color than from the bow of a two-hulled sailboat. With Cetacean Cruises, you'll set sail from The Wharf Marina on a breathtaking journey through the bays of Orange Beach with a beautiful sunset backdrop. If you can look away from the horizon, keep your eyes peeled for local wildlife - from dolphins and turtles to soaring bald eagles, our coastal friends are a common sight on your sail! 
And as a guest of Aqua Vacations, you can enjoy a fall sunset sail for FREE as part of your stay!
If fall scenery is your autumn vibe, you'll feel right at home exploring this local favorite. Seven distinct trails wind more than 15 miles through six ecosystems, each one offering a unique portrait of fall splendor. From freshwater marshes and glittering lakes to coastal forests dripping with dark spanish moss, you won't know where to look first as you hike, bike, or stroll your way through this natural wonder. 

Charter Fishing. 
Thanks to the cooler temps and smaller crowds, charter fishing in autumn is an angler's dream. You can reel in some stellar species in the fall, including amberjack, spanish mackerel, grouper, red drum, sheepshead, sharks, and more. And as home to the largest charter fleet on the Gulf Coast, Orange Beach is the perfect headquarters for your fall fishing adventure. 
Ready to catch a good time? Ask about our complimentary admission to a chartered fishing tour with Zeke's Lady Charters.
Fall Events. 
Our array of fun fall events let you celebrate the harvest season in true Gulf Coast style. From food-laden festivals and live music shows to feats of aerial skill, you'll find no shortage of great fall events to keep you entertained all season long.
From complimentary attractions to the best vacation properties in the area, Aqua Vacations has everything you need to enjoy a hassle-free vacation on Alabama's beaches. If you're ready for a fantastic fall experience, choose your favorite attractions and let our friendly team find you the perfect rental for your stay. In a spacious condo at Crystal Tower, you'll be in the heart of the action and have a host of luxurious on-site amenities to complement your autumn adventure.