Your Guide to Fine Dining on Alabama's Beaches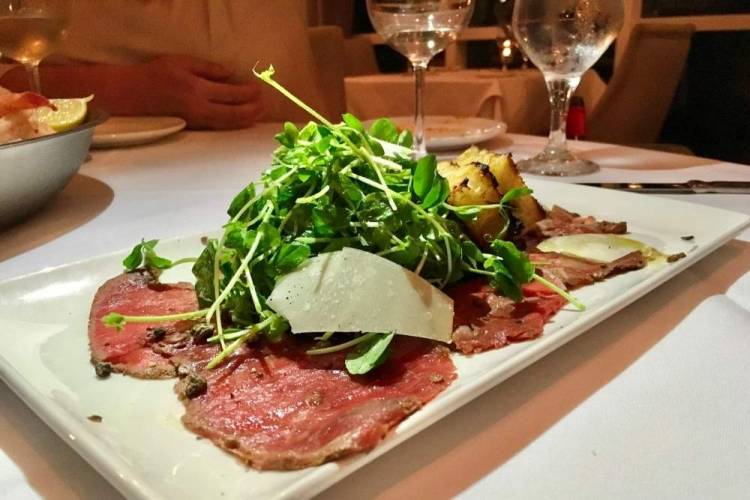 Every trip to Alabama's beaches is a special occasion, and nothing sets a special tone like a night of fine dining. There's no better way to end a day of gorgeous beaches and great attractions than with fresh gourmet cuisine served with personal service and waterfront views. You'll find all of that and more in our variety of fine dining restaurants, which each offer their own type of elevated dining experience to add something special to your day. If you're looking for a meal that means a little more, follow our guide to delicious fine dining on Alabama's beaches.
There's a good reason this restaurant is known as the "pinnacle of Gulf Coast dining." Located in the Orange Beach Marina, Fisher's Upstairs offers a beautiful blend of waterfront views, coastal cuisine, and warm southern hospitality. Guests can dine indoors or out on the veranda, where antique cypress tabletops and white linen tablecloths create an elegant but welcoming atmosphere. The food is phenomenal, with a full menu of coastal-inspired dishes made from fresh local ingredients and careful attention to detail. It all comes together at the hands of their caring staff, who are all too happy to suggest a craft cocktail or curated wine to complement your meal.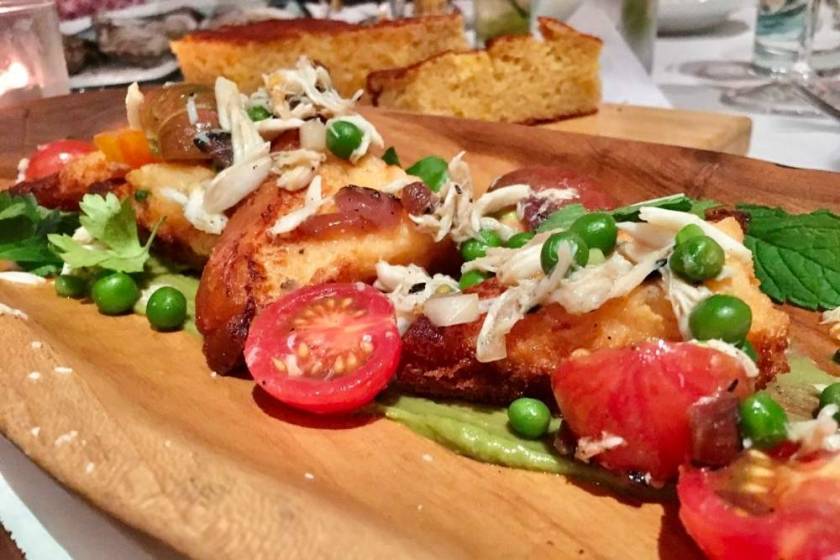 Located atop the Perdido Beach Resort in Orange Beach, Voyagers offers some of the most breathtaking beachfront views in the area. Their unique seasonal menu features authentic Gulf cuisine, with local produce, sustainable seafood, and organic meats creating rich flavors that reflect our region. They also have an award-winning wine list that includes over 130 quality selections from all over the world.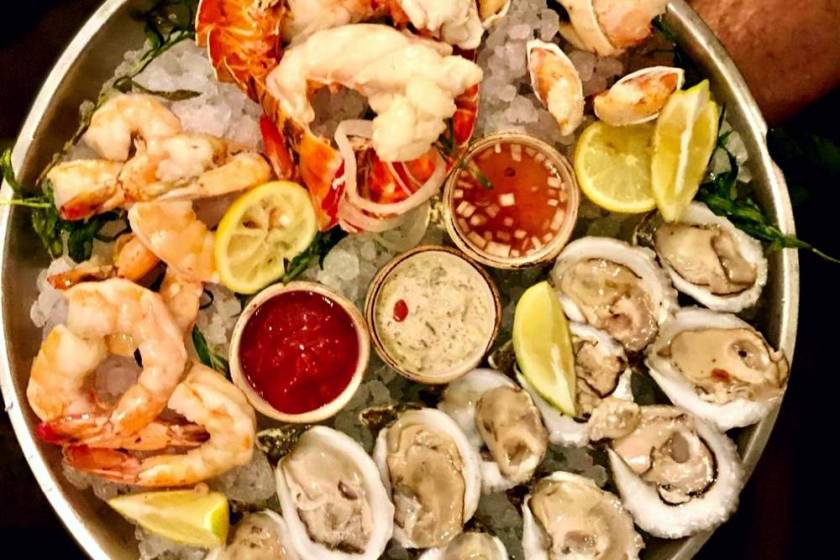 Handcrafted cocktails, inspired cuisine and stunning Gulf sunsets are what give Perch its upscale yet inviting vibe. The space feels open and airy, with a wall of beachfront windows separating the spacious indoor seating from the tables outside on the terrace. You'll love sipping custom drinks like front porch tea (it's spiked with peach moonshine and blueberry shrub) as you dine on tasty tapas and watch the rolling turquoise waves.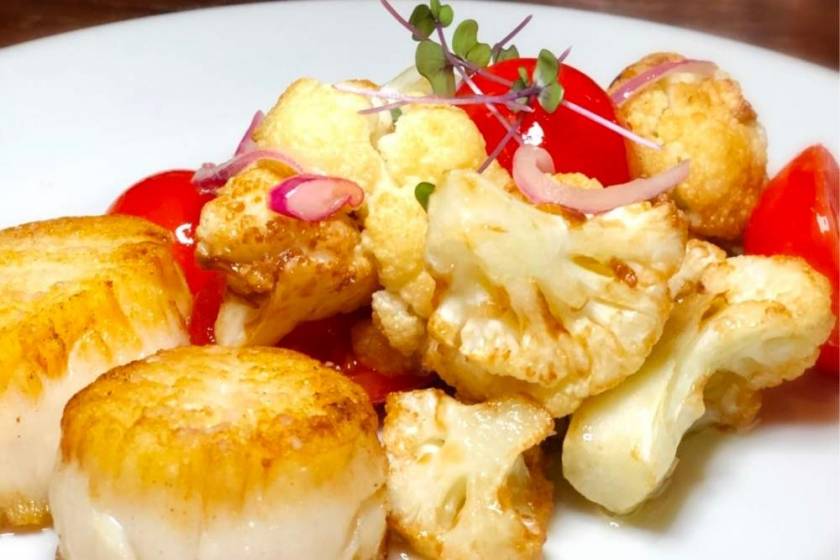 If you're looking for fine dining that's also fine for families, Coast is an excellent choice. The atmosphere is relaxed - we would even say laid-back - but their incredible food and prime beachfront setting are more than top-notch. They prepare their dishes with the finest local ingredients and freshest local seafood, from the day's fresh catch to their crab-crusted red snapper (don't worry - they have a separate kid's menu for your tiny tasters.) Guests can choose to dine indoors or outside on the spacious veranda, where dinner is always served with unbeatable views and soft Gulf breezes. Coast is located at The Beach Club resort and only open for dinner.