Top 2023 Events You Don't Want to Miss
With miles of gorgeous shoreline, world-class attractions, and endless activities for all, a trip to Alabama's beaches is an event in itself. But we don't expect you to find all the fun on your own–in fact, our area hosts some amazing events that keep the good times flowing all year long. Our 2023 event schedule is already filling the books with toe-tapping concerts, culinary celebrations, fine art festivals and more. And because nothing elevates an event like a beachfront setting, they all guarantee to be can't-miss enjoyment. Whether you're looking to dance, eat, learn, or just enjoy our coastal culture, mark your calendar and book your stay for these top 2023 events.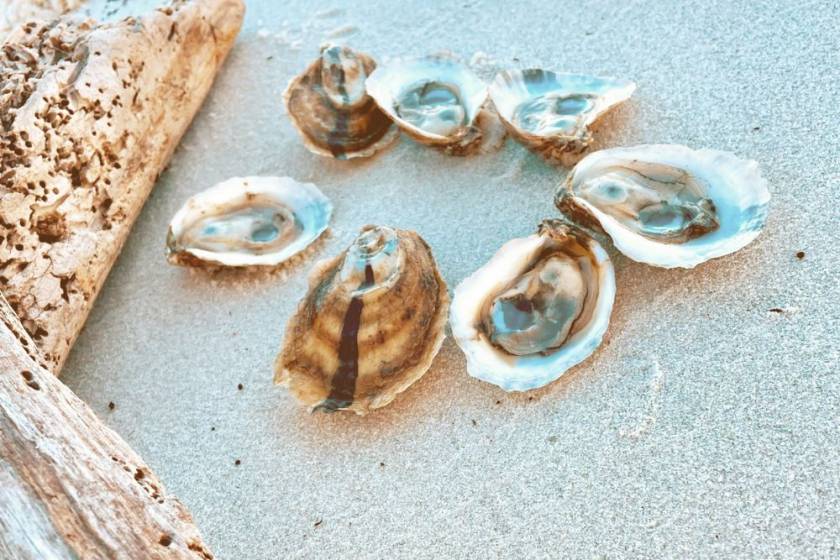 February 25, 2023
The Beach Club Resort & Spa
Shuck, slurp, and savor our freshest local oysters at this fun shell-ebration. Hosted by The Beach Club, this annual festival features a large selection of freshly farmed gems from Navy Cove Oysters and other farms here in Fort Morgan. Whether you're into raw or cooked delicacies, we've got something for everyone's taste buds - plus live music, arts & crafts vendors, entertainment for the kids (and big kids!) and more family fun than can fit in one beach bucket.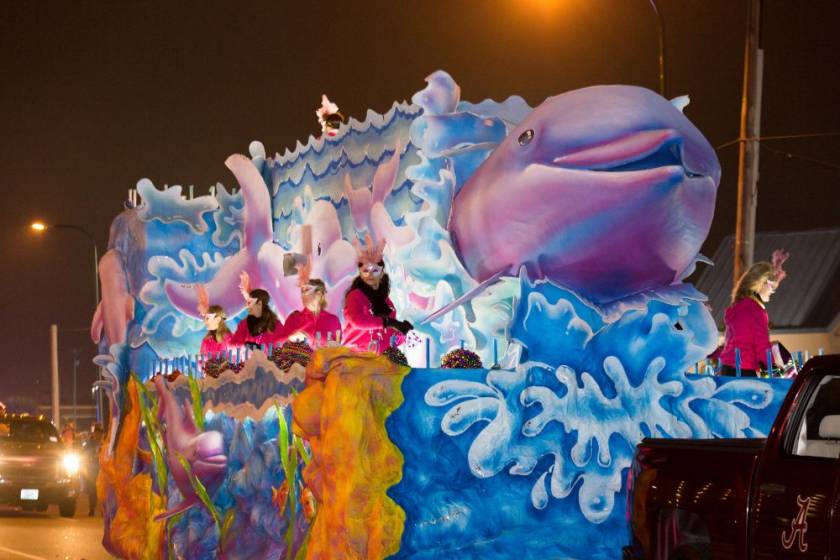 Mardi Gras
Various Dates & Locations
Turquoise waves aren't the only thing rolling into Gulf Shores during spring. If you visit around Fat Tuesday, you can't miss attending one of our famous Mardi Gras parades. As the original home of this fun celebration, we know how to get the good times roll–by packing our streets with floats and festive revelers looking for beads, moonpies, and family fun. Get all of the details on parade times and routes in our Mardi Gras guide.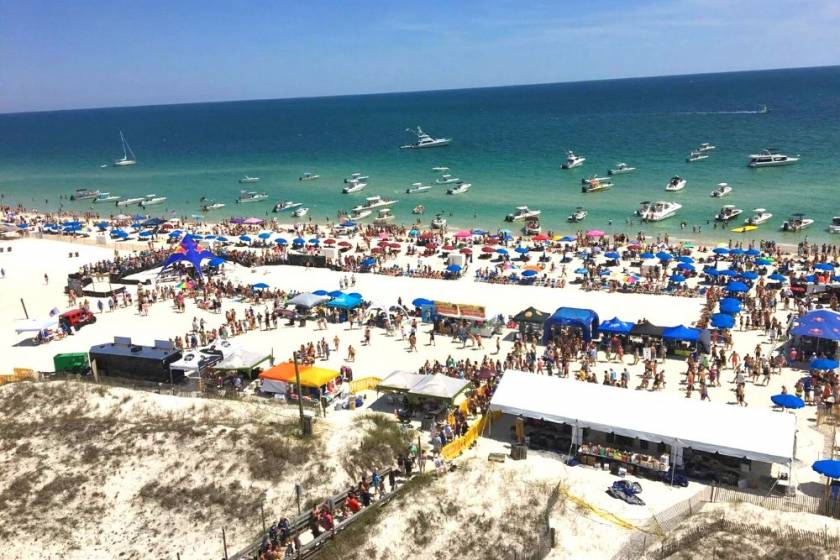 April 28-30, 2023
Flora-Bama Lounge & Oyster Bar, Orange Beach, AL
Every year, thousands of lively beach-goers flock to the iconic Flora-Bama for a weekend full of live music, signature cocktails, and friendly camaraderie. It all culminates with the mullet toss, where attendees can test their fish-tossing skills by throwing a mullet over the Alabama-Florida border. Just $15 gets you a toss, potential prizes for the best distance, and a sweet t-shirt. Best of all, all proceeds go to benefit local charities! Rentals fill up months in advance, so don't wait to take the bait.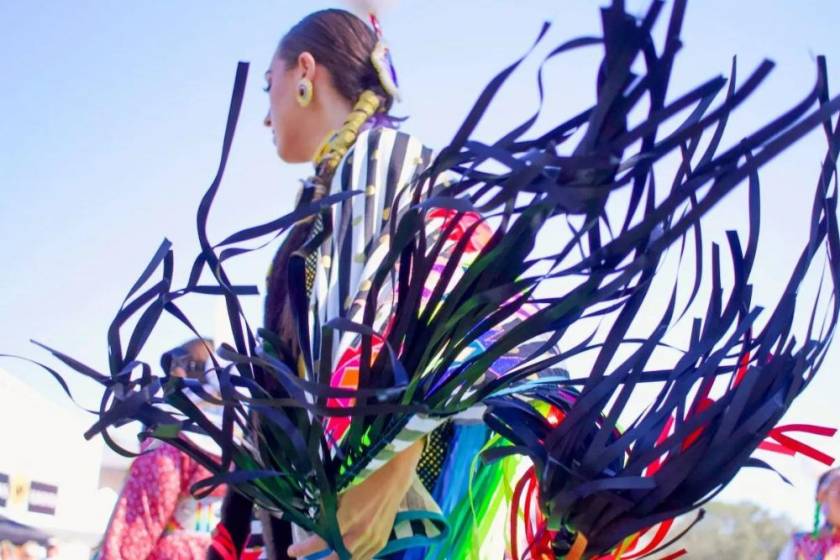 March 4-5, 2023
Gulf State Park, Gulf Shores, AL
How do you Ballyhoo? Here in Gulf Shores, we join together for a fun cultural exchange and fine arts festival with our local Poarch Creek Indians. The event includes live cultural music, tribal demonstrations, fresh local foods, and original works from over 100 artists.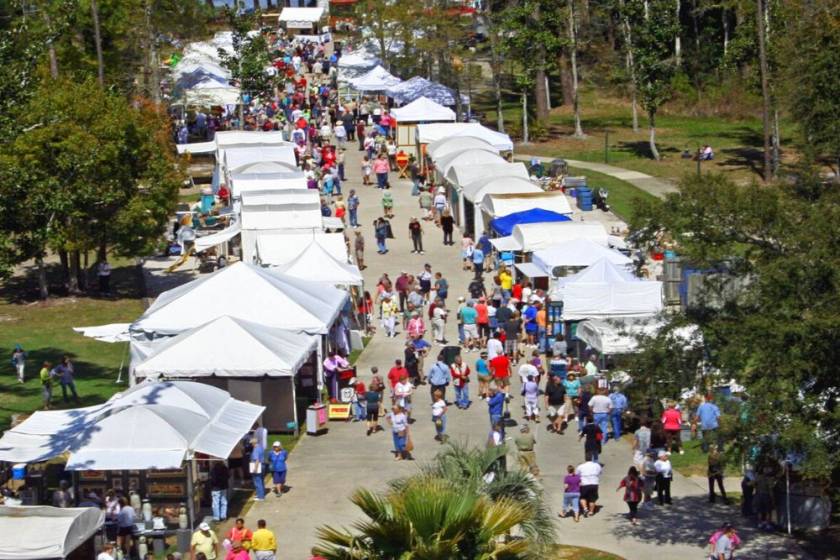 March 11-12, 2023
Orange Beach Waterfront Park, Orange Beach, AL
Enjoy a different kind of spring beauty at this art-filled festival–one that's handmade by our best local artists! The 49th annual Festival of Art will feature artwork in a variety of styles and mediums, live music by local performers, and culinary creations from all corners of the coast. There's also a kids art area filled with interactive fun for crafters young and young-at-heart.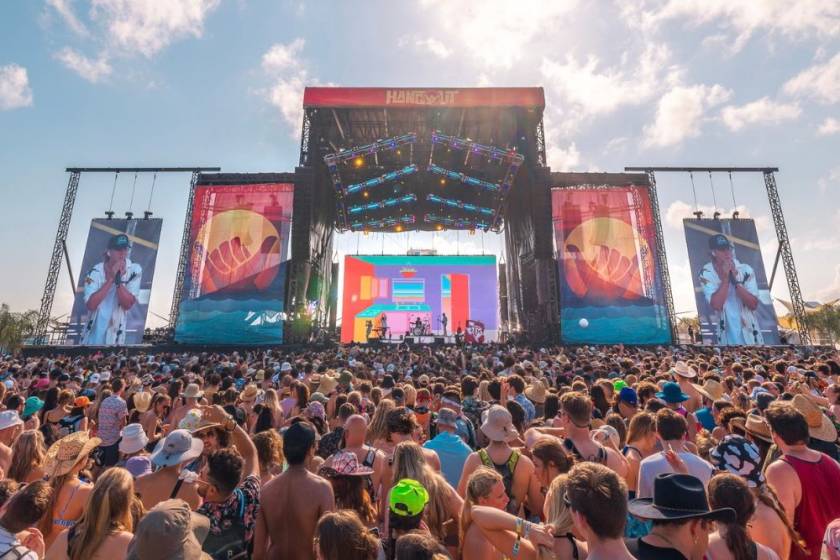 May 19-21, 2023
Gulf Shores Public Beach, Gulf Shores, AL
Combine three days of grammy-winning artists, beautiful beaches, and great summer vibes, and what do you get? The Hangout Music Festival, of course! This famed music festival features beachfront concerts from some of the country's top artists, plus plenty of food, friends, and fun. Tickets are now available.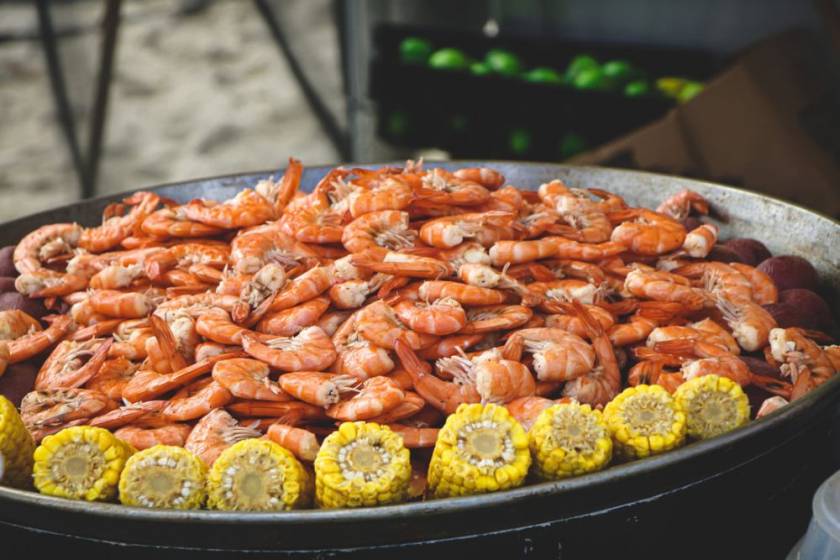 October 12-15, 2023
Gulf Shores Public Beach, Gulf Shores, AL
There's nothing shell-fish about attending this exciting annual event–unless you count the food! One of our area's most famous weekend festivals, Shrimp Fest celebrates our favorite crustacean with thousands of pounds of shrimp served in so many mouth-watering ways. Between bites, guests can enjoy hours of live music, browse hundreds of arts and crafts vendors, take part in games and kid-focused fun, and soak up some sunshine along our fabulous public beachfront. 
Whichever event you choose to enjoy, Aqua Vacations can help you get - and stay - there in comfort and convenience. Browse our area rentals and book your stay today to enjoy a hassle-free experience at one (or all!) of our 2023 events.