Which Beach City Fits Your Vacation Style: Orange Beach, Gulf Shores, or Fort Morgan
Once a prized local secret, the Alabama Gulf Coast has grown into a bustling beach destination. Most new visitors to the area know it all as Gulf Shores, but there are actually three distinct communities on our coast: Orange Beach, Gulf Shores, and Fort Morgan. Although they're so close in proximity that it's hard to know where one ends and the next begins, there are some key differences that give each city its own unique coastal vibe. 
Orange Beach
Known for: Quiet Beaches and Upscale Condos
Great for: Low-key families, foodies, adventurists
Orange Beach is slightly smaller and somewhat less developed than Gulf Shores. The beaches are quieter and boast a more laid-back vibe, which is great if you're looking to lounge in the sand for most of your stay. The town's slower pace is complemented by abundant marinas and beautiful back bays that make boating and fishing a dream. You'll need a car to cruise through Orange Beach, but the payoff is a truly peaceful beach experience. 
Dining: Foodies will love the rich culinary scene in Orange Beach. Dine at one of the town's iconic options like Cobalt or Flora-Bama Yacht Club (be sure to grab a bushwhacker), or try a trendy restaurant like The Gulf or Playa at Sportsman's Marina for a modern and mouthwatering meal. For a night of fine dining, make a reservation at Fisher's Upstairs for award-winning food and waterfront views. 
Activities: The Wharf in Orange Beach is a popular entertainment district for shopping, dining, and family fun. Hike the Hugh S. Branyon Backcountry Trail to explore our coastal ecosystems. Try charter fishing with Zeke's Lady or take a dolphin cruise with Cetacean Cruises (Aqua Vacations guests enjoy complimentary admission to both activities!)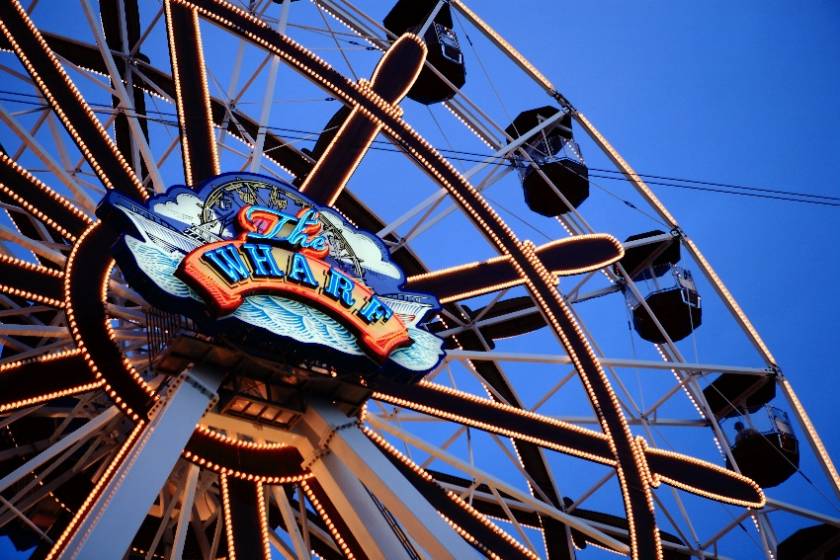 Accommodations:  High-end condos full of amazing amenities make Orange Beach a top choice for discerning travelers. Families who enjoy the convenience of resort-style facilities will love a spacious 4BR condo in luxurious Caribe!
Gulf Shores
Known For: Bustling Beaches and Amazing Attractions
Great for: Families with teens and social butterflies
Gulf Shores is the epicenter of exciting family fun. The beaches are beautiful, you'll have your choice of amazing attractions, and you can stay within walking distance of world-class restaurants and shopping (there are even pedestrian-friendly paths so you can explore the area with ease). You'll have the most choices all-around in this bustling area. 
Dining: When it comes to restaurants, your biggest problem will be picking just one for each meal. Families will love kid-friendly restaurants like The Hangout or LuLu's. If you're seeking authentic Gulf Coast seafood, try Doc's Seafood Shack or the Original Oyster House. 
Activities: From thrilling activities to family attractions, there's no shortage of fun in Gulf Shores. You can play at an amusement park (there are several in the area), enjoy exciting activities like parasailing or jet skiing, visit the Alabama Gulf Coast Zoo, work on your golf game, and so much more. Of course, you can't go wrong just spending an afternoon hanging on the beach! What's even better? When you book direct with Aqua Vacations, you're treated to complimentary admission to some of Gulf Shores' most exciting attractions!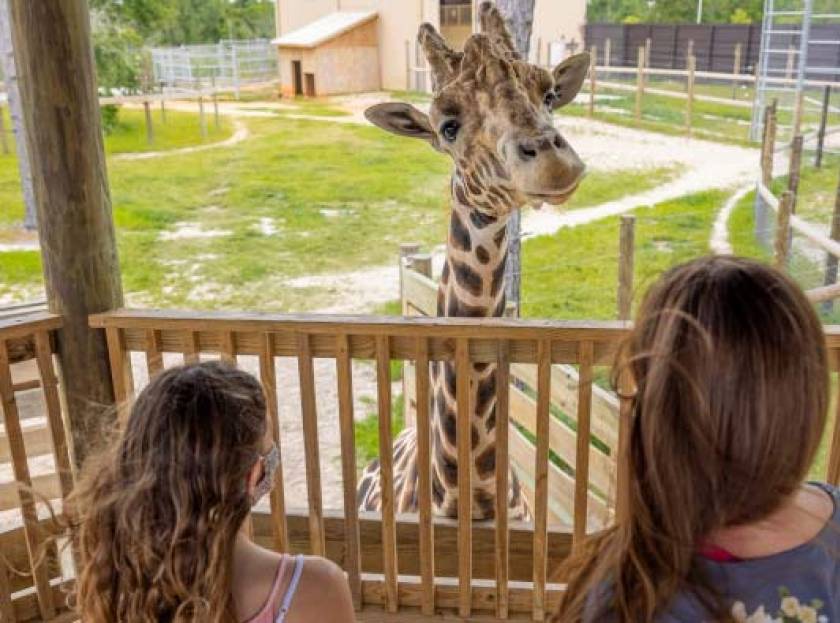 Accommodations: From high-rise condos to private beach homes, Gulf Shores has vacation rentals for every style and budget. Thanks to the area's easy public beach access, staying beachfront isn't necessary (but does add something special to your stay.) If you want comfort and convenience, book a condo at Island Winds West. 
Fort Morgan
Known for: Secluded Beaches and Stunning Sunsets
Great for: Snowbirds, couples, and young families 
Fort Morgan is a picturesque peninsula where you'll find wide-open spaces and miles of secluded shoreline. The quietest area on the coast, Fort Morgan is the place for travelers seeking peaceful sunset strolls, scenic views, and a higher level of privacy. 
Dining: You won't be far from most area restaurants, but you do have a few delicious dining options right in Fort Morgan. Sassy Bass Amazin' Grill and Tacky Jacks both have Fort Morgan locations (think fresh seafood and family vibes) or you can savor a thick slice at Fort Morgan Pizza. The Village Hideaway is a favorite sports bar with an arcade for the kids, too. 
Activities: Despite its relaxed and remote location, Fort Morgan offers fun for all ages. You can tour Historic Fort Morgan to explore an authentic masonry fort used in multiple historic battles. Bon Secour National Wildlife Refuge offers a scenic sanctuary for nature lovers, or you can catch the Mobile Ferry to experience the Dauphin Island Sea Lab Estuarium. 
Accommodations: Fort Morgan has a nice blend of luxury resorts and private homes along the shore. Condos at The Beach Club or Gulf Shores Plantation offer some of the best amenities in the area. If you prefer a more private space, a cozy home in Morgantown offers all the comforts of home as well as two community pools and private beach access.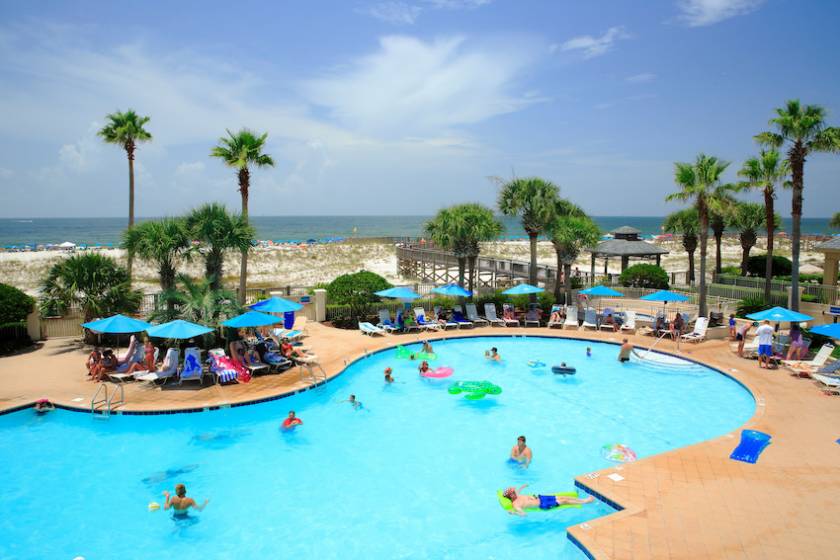 If you still aren't sure which beach city is best for you, don't stress. They blend together beautifully, and you can cross the entire area from Orange Beach to Fort Morgan in about 40 minutes. That means no matter which city you choose, you're still close to everything in the area - and you're still staying on some of the most beautiful beaches in the country